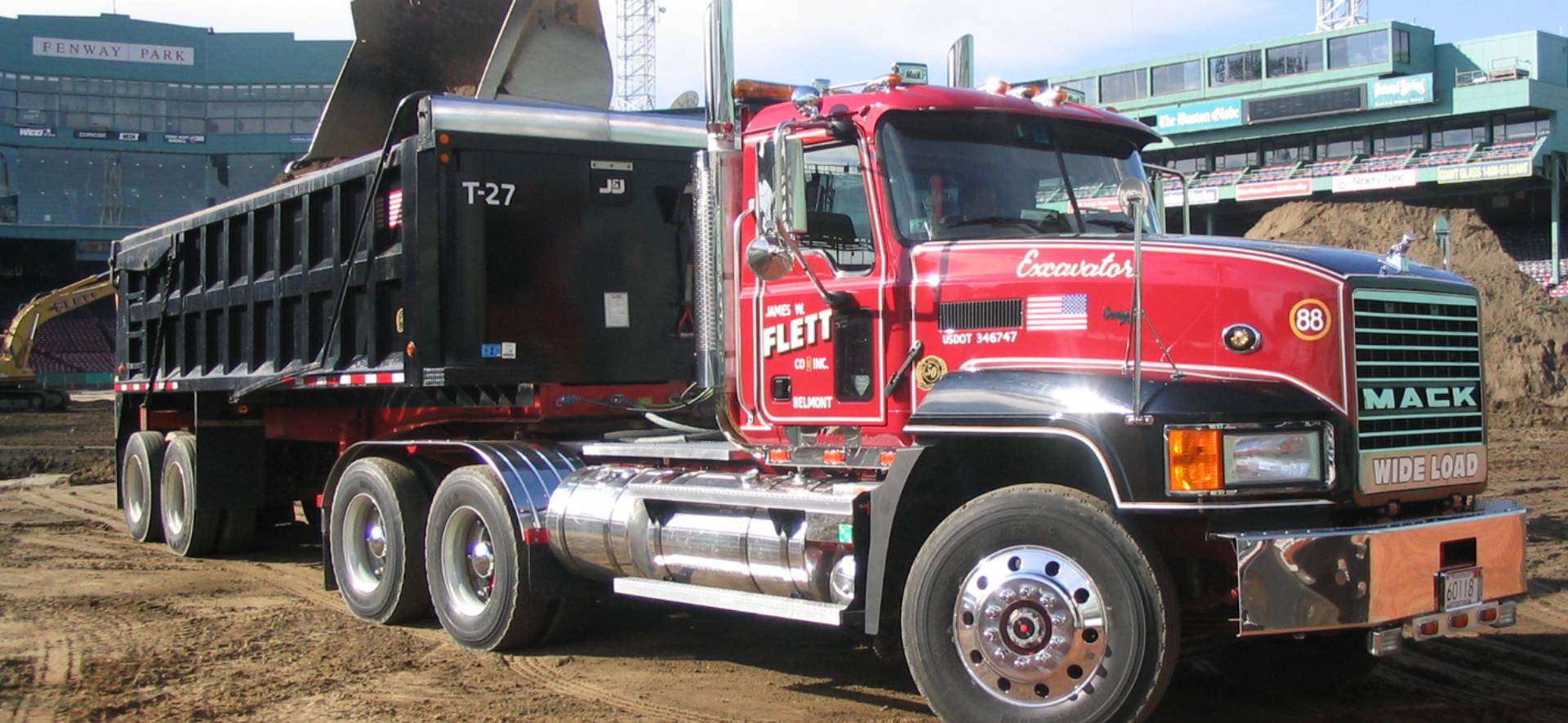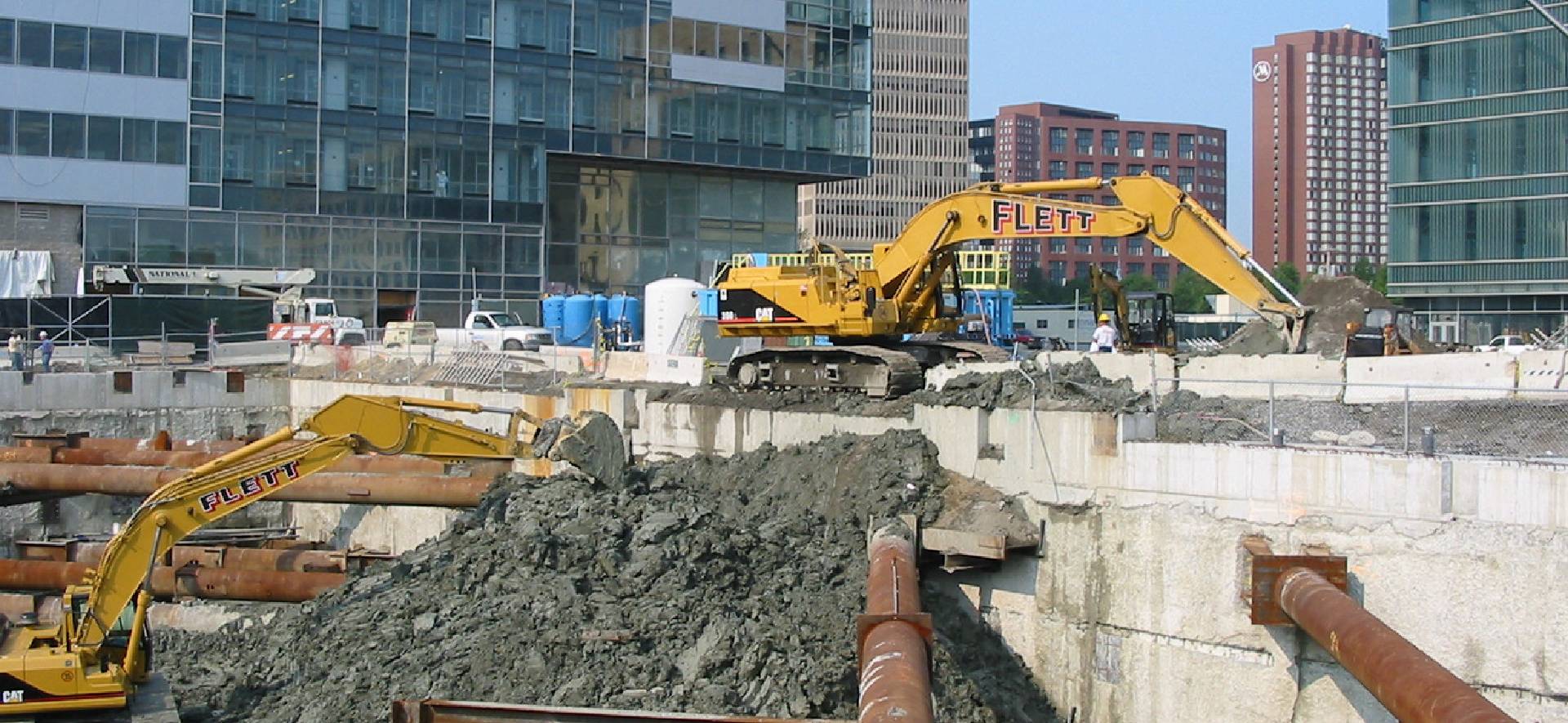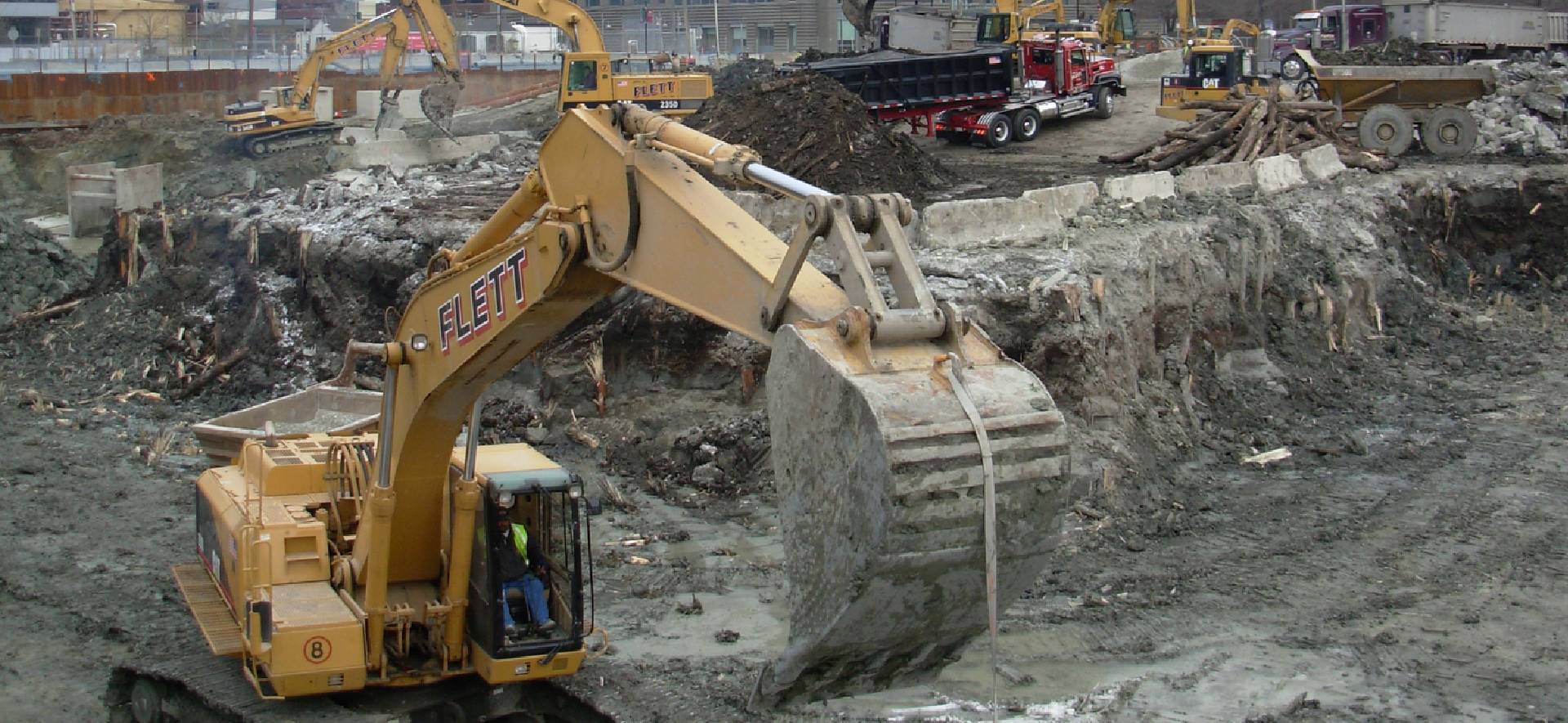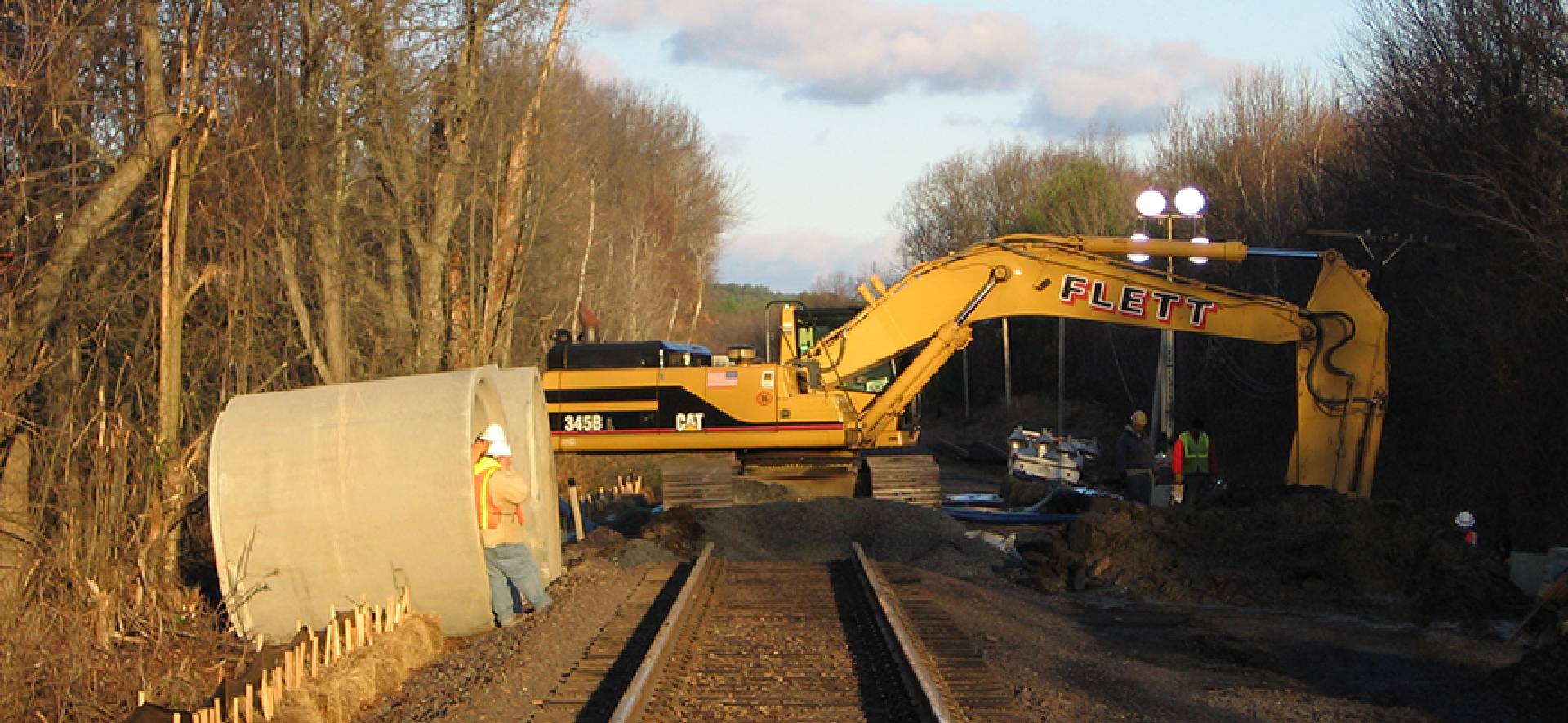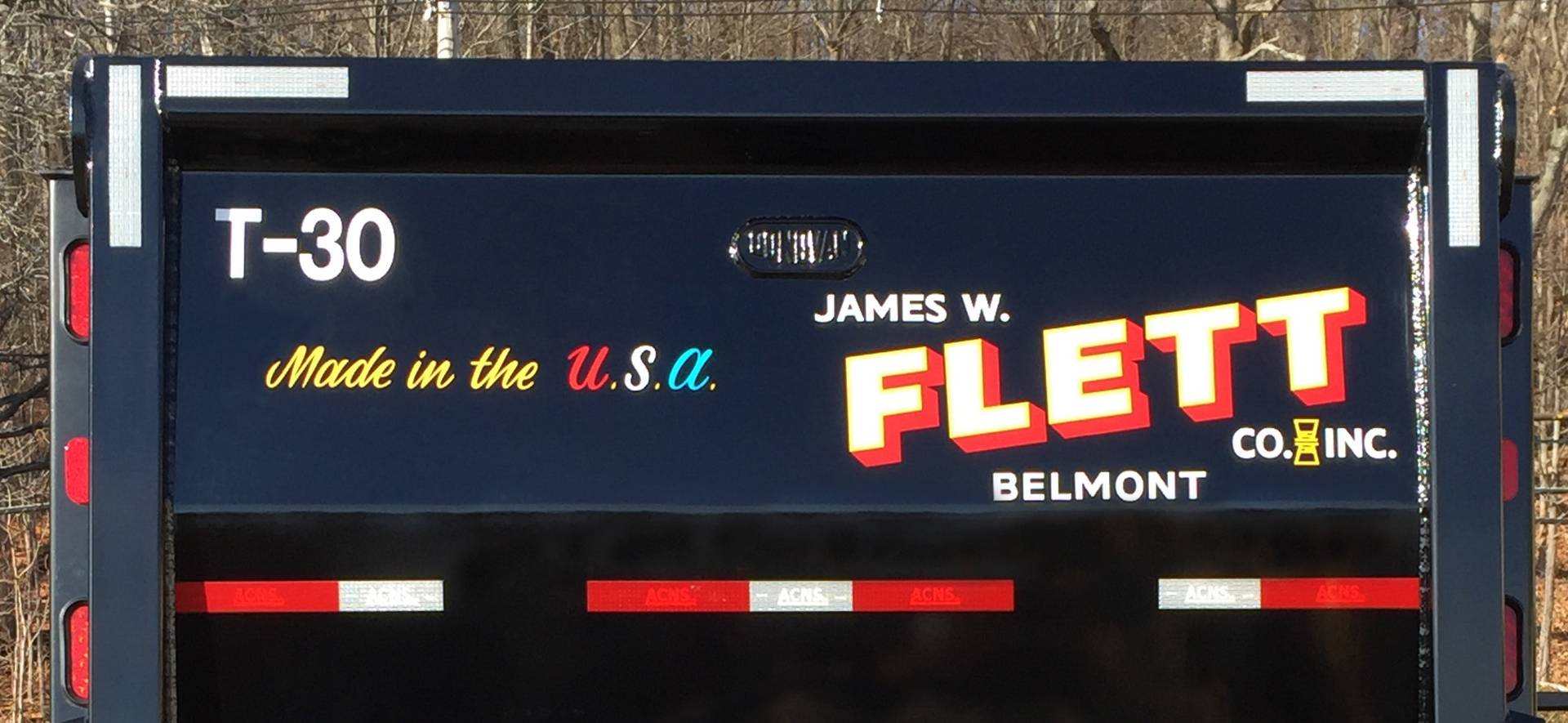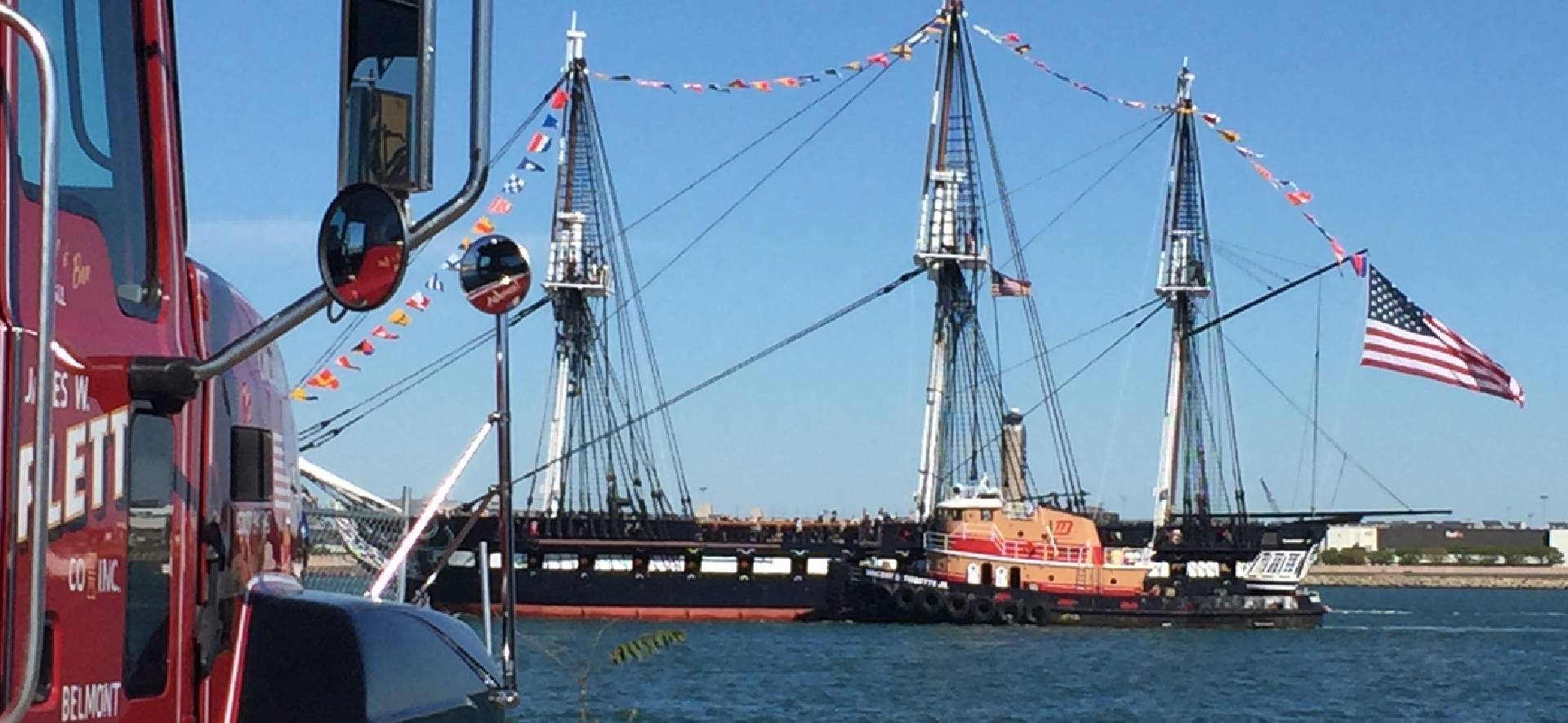 Welcome to James W. Flett Co., Inc.,
where strong values merge with quality work
We pride ourselves on delivering non-adversarial relations with our key stakeholders. Our clients trust our name and integrity, our suppliers and subcontractors deliver service second to none, and our employees deliver quality and pride delivery projects on time. This culture was started by the late James Watson Flett in 1953 and has been carried on by the second generation and past and current employees. The James W. Flett Co., Inc. wants to be the go-to site development and utility contractor for construction managers, developers, and institutions in the greater Boston area and beyond.
Construction projects are complex and demanding; we want to deliver "10's" to all our clients. The James W. Flett Co., Inc. delivers "10's" on each and every project by demanding integrity from each and every employee, supplier, and stakeholder and delivering non-adversarial relations on quality built projects.  ​